Interior Painting Made Easy!!
How-To Guides, Tips, Ideas and more from That Interior Painting Girl!
Interior Painting is the most impactful and affordable way to add value and character to your home. It sets the mood, accentuates furnishings and décor, and builds ambiance.
Painting makes an enormous visual impact for minimal cost and requires no special experience or skill to complete.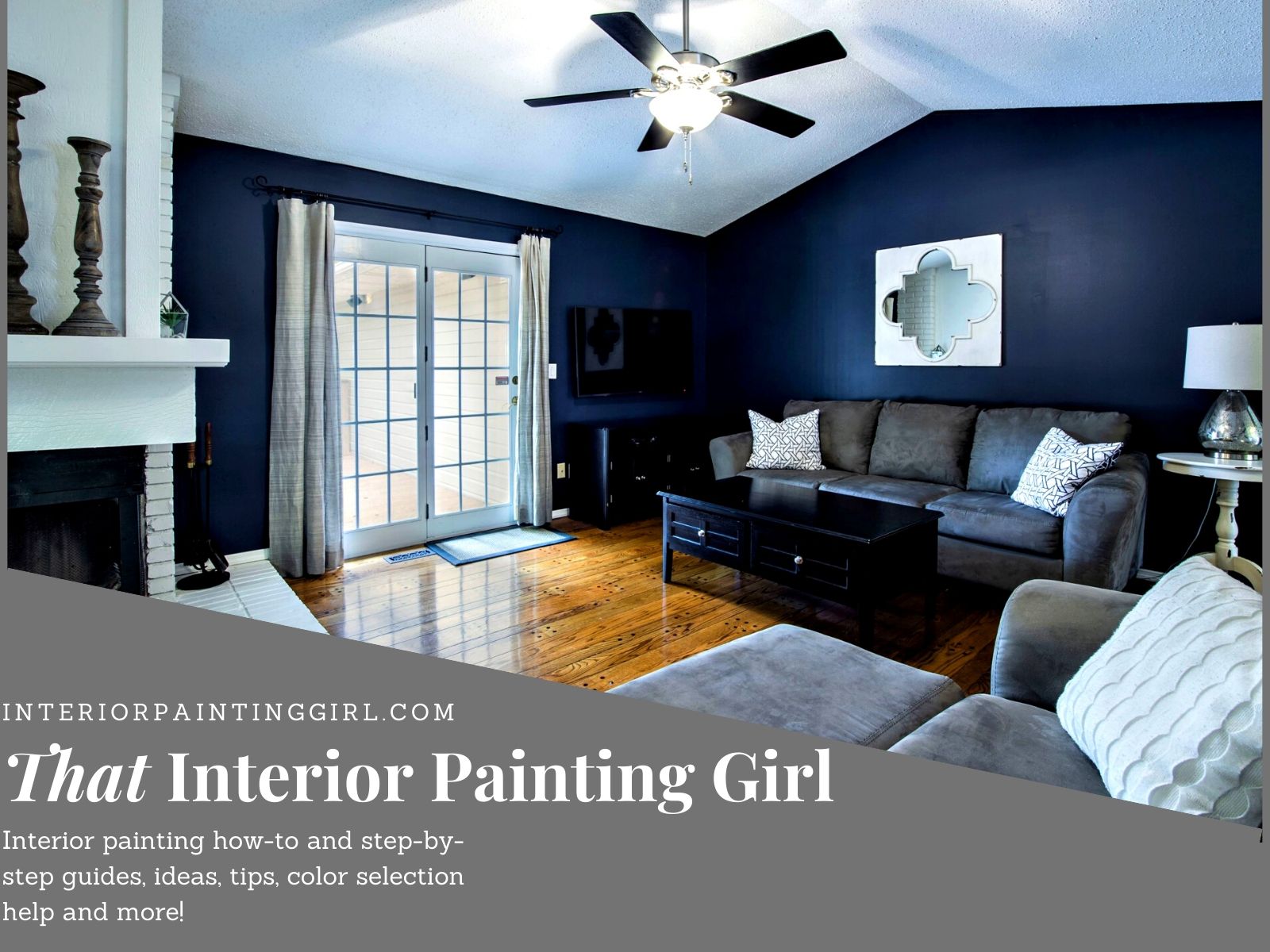 Anyone Can Paint!
Interior painting is a project that anyone can do.
Do-it-yourself home improvements are daunting and overwhelming. Especially if you have little experience with interior painting (or, worse, a bad prior experience).
Don't worry. That's where I come in. With determination and patience, you can create incredible results without the help of an expensive contractor.
I can help you build confidence in your interior painting abilities and guide you through, step-by-step, to the finish. We'll even have some fun along the way.
Professional Advice
I have been a professional painting contractor for almost 20 years. Interior painting, exterior painting, faux painting techniques, wallpaper removal. I've had my hand in each of them many times.
I'm excited to share my knowledge and expertise with you! With some guidance, your interior painting project will be a success and the envy of your friends.
I can help you select a paint color, prepare your surfaces, decide on interior painting ideas for every area of your home, and be well-equipped with the essential tools and tips when it comes time to tackle that project!!
Interior painting is the most affordable home improvement out there. You get more visual bang for your buck with a gallon of interior paint than any other project material.
You will save additional money on your interior painting project by avoiding the labor cost of an outside contractor. This means you might even have a few bucks left over for some new accessories and decor to bring it all together!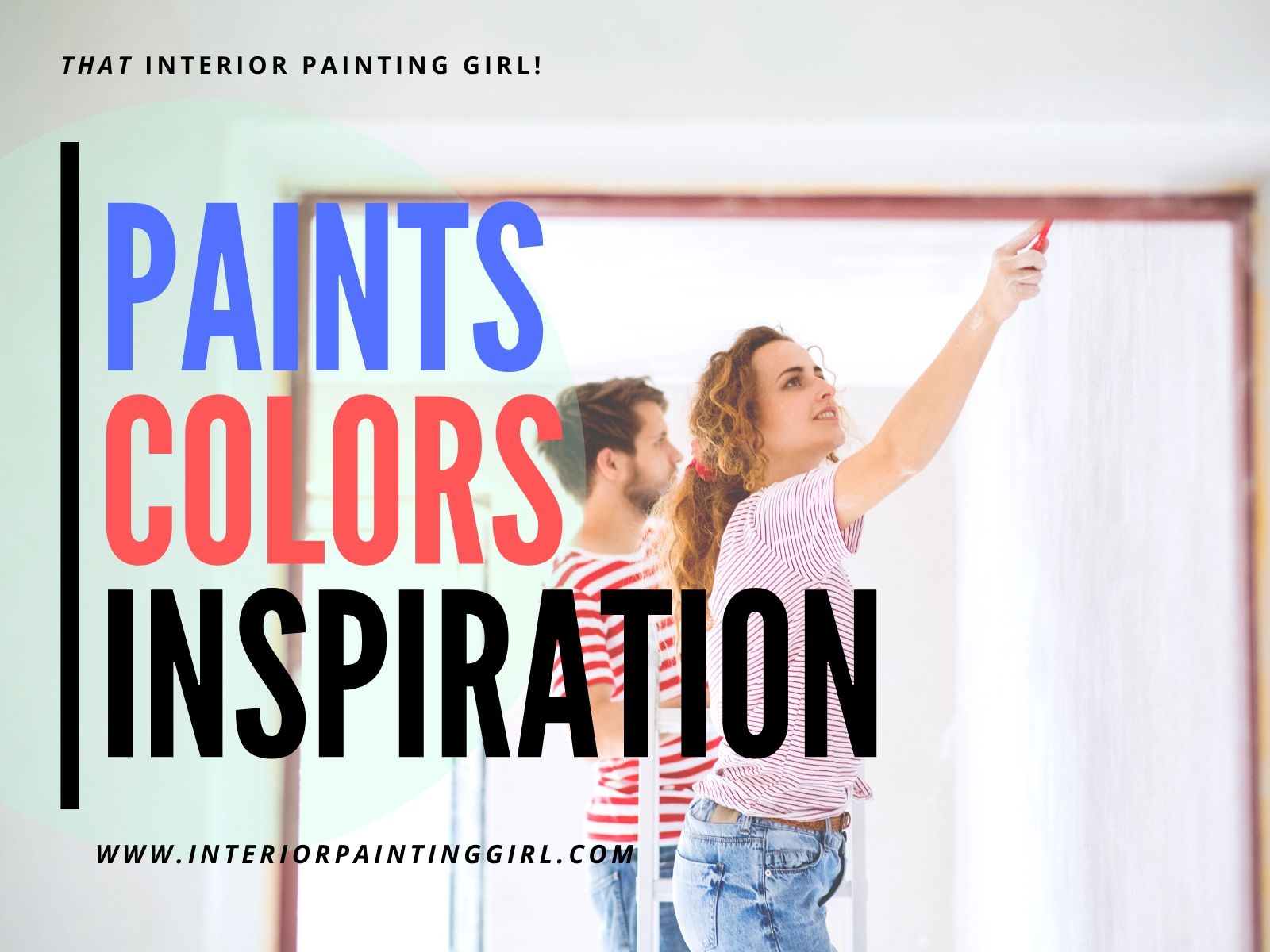 Getting Around the Site
Links to various pages and sections of the site can be accessed from the navigation bar at the top of the page.  
There are step-by-step interior painting guides for everything from drywall to wallpaper to cabinets; tips for selecting interior painting colors; interior painting ideas and examples for every room of the house; professional interior painting tips; lists of necessary tools and supplies; faux painting techniques; and guides to help you estimate the cost of the job before you start.
And much, much more.
There is nothing like the feeling of accomplishment when your interior painting project is complete!